"We are what we repeatedly do. Excellence, then, is not an act, but a habit."
Aristotle
International Freight Forwarders / Logistics Providers
ARK MARE Logistics Navigation Ltd is an international freight forwarding company servicing the international business community since 2006. Since its formation, ARK MARE remains fully dedicated to offer a personalized, yet tailored made services with the right combination of transportation mode, cost and transit time in order to accommodate its clients' objectives.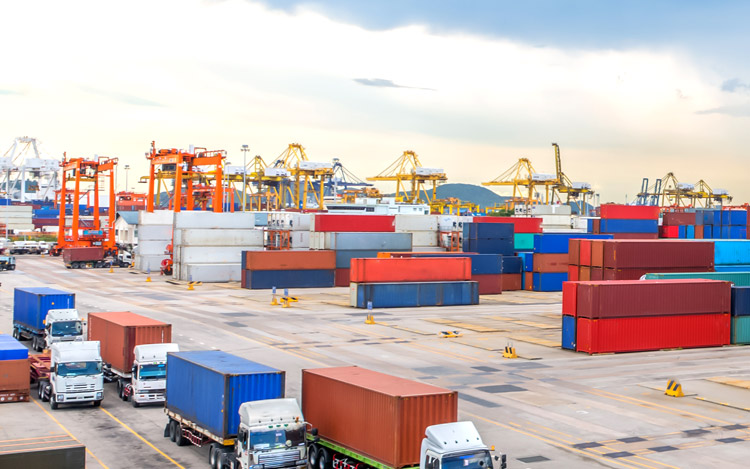 Marine cargo insurance provides protection of goods from physical loss or damage when they are imported to or exported from Cyprus.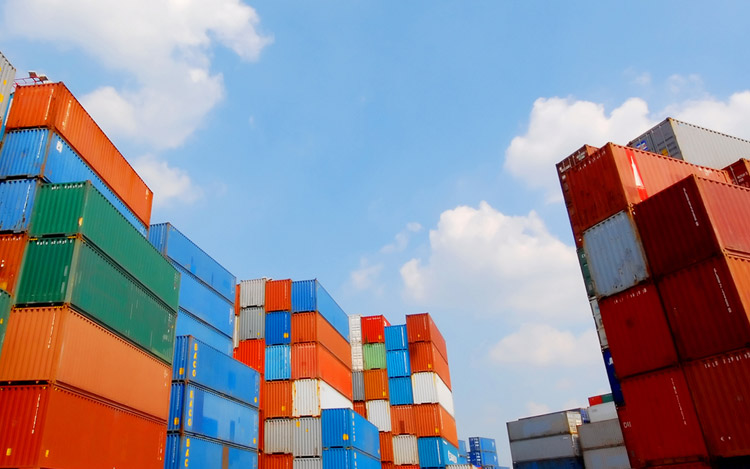 ARK MARE LOGISTICS NAVIGATION LTD offers customs documentation and all transactions with Cyprus Customs Authorities concerning the entry and admissibility of merchandise through its network of expert associates.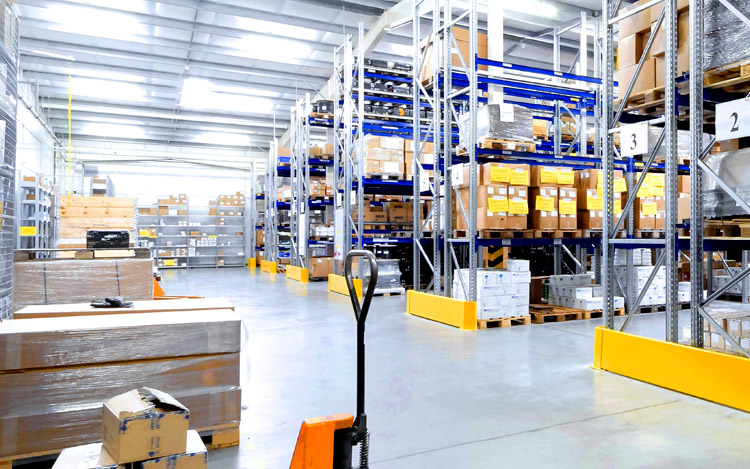 Storage of goods, Stuffing/ Destuffing of containers, Re packing, Distribution to end buyer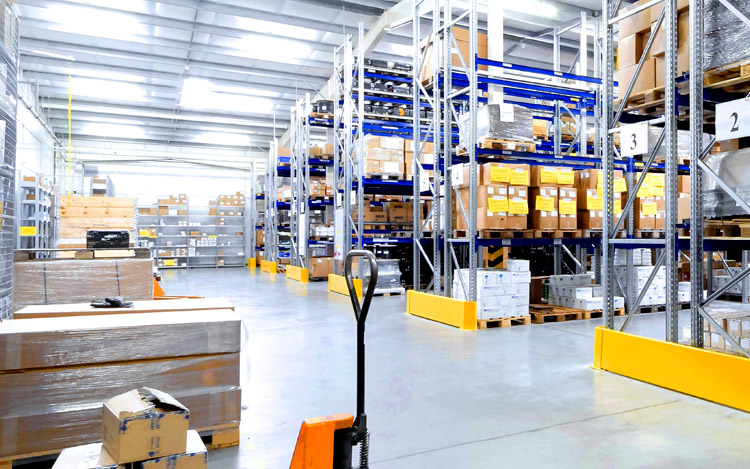 At ARK MARE we define logistics as the most efficient movement of goods from point A to point B.
Send us your next transport needs and be sure that we will contact you as soon as possible in order to provide our best options for your needs.