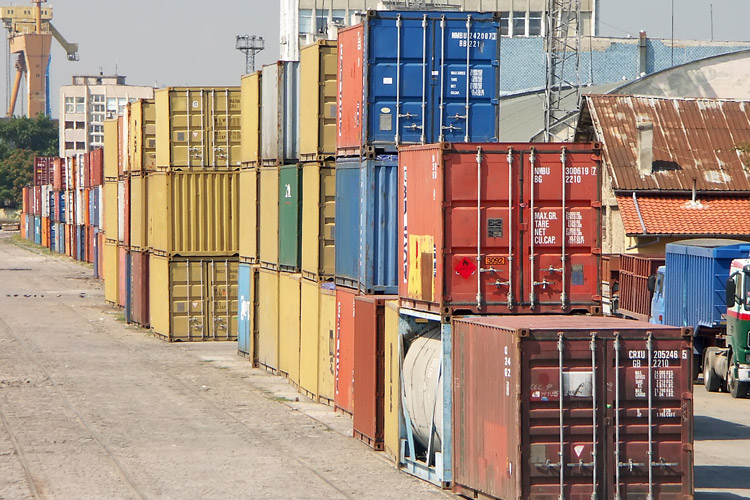 Marine cargo insurance provides protection of goods from physical loss or damage when they are imported to or exported from Cyprus. The insurance can also be conveniently extended to cover the inland transport.
Cargo Insurance is provided for both air freight and sea freight in order to cover any risk of damage or loss during the delivery period.
Customer has the option to choose the type of insurance based on his needs.  Working with our expert associates in Marine Cargo Insurance we choose the right policy for your commodity, voyage and conditions.